Jakarta – Liverpool menutup musim 2018/2019 dengan gelar Liga Champions. Di musim mendatang, The Reds diyakini punya masa depan yang cerah.
Liverpool tampil memukau sepanjang musim 2018/2019. The Reds nyaris selalu tampil ngotot di setiap pertandingan.
Tim besutan Juergen Klopp itu pun berhasil memenangi trofi Liga Champions, setelah terakhir kali didapat pada 2005.
Bukan cuma hebat di pentas Eropa, Liverpool juga nyaris bisa menjadi juara Liga Inggris. Si Merah cuma kalah satu poin dari Manchester City selaku jawara.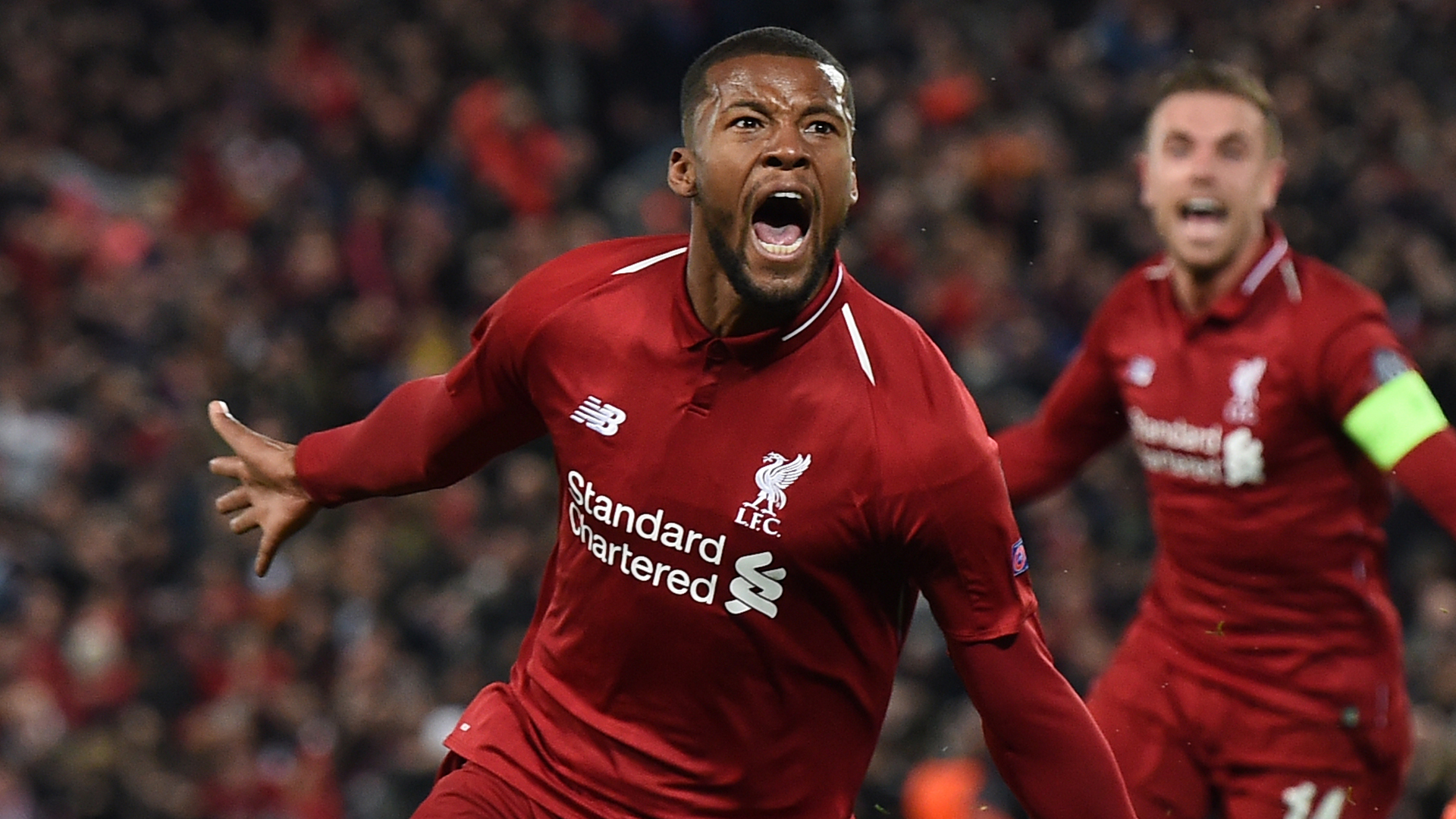 Meski gagal di domestik, Liverpool menyumbang dua pemain sebagai top skorer, yakni Mohamed Salah dan Sadio Mane. Keduanya bersanding dengan Pierre-Emerick Aubameyang dari Arsenal.
Berkaca dari performa musim 2018/2019, Virgil van Dijk merasa Liverpool punya masa depan yang cerah. Menurutnya, pemain inti dan cadangan punya kualitas yang oke.
"Saya pikir masa depan terlihat cukup cerah. Kami memiliki tim yang fantastis dengan para pemain yang ingin berkembang, yang ingin memberikan segalanya untuk tim dan untuk klub," kata Van Dijk seperti dikutip dari situs resmi Liverpool.
"Ada begitu banyak kualitas di tim; terkadang Anda bahkan tidak menyadari betapa bagusnya pemain yang kami miliki – dan juga di bangku cadang yang ingin bermain dan menjadi bagian dari tim. Jadi kami memiliki masa depan yang fantastis," tegasnya.